Galilee Center offers a Comfort Station for the farm and migrant workers from May 1, to July 31.
The facility offers showers and restrooms for men, women and a private family restroom. In addition, a laundry facility, a reception & community room/waiting area is available.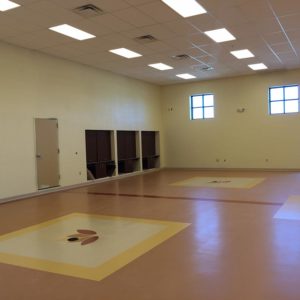 This facility will address the needs of the farm workers in the Mecca, Thermal, Oasis and North Shore communities. The farm workers will be able to take a shower and wash their clothing in a clean and healthy environment inside a facility with air conditioning and heating.
Toiletries are available to all clients free of charge.
Comfort Station Hours
Monday –Friday, 1:00pm to 7pm
Saturday-Sunday, 12:00pm to 6pm
Winter Season
November 1st – March 30th
Summer Season
May 1st – July 31st