Our Mission
To fulfill the needs of the underprivileged and disadvantaged by providing food, clothing, and other basic needs and affirm their dignity with love, compassion and respect.
Ways To Help
111,790

Number of People Served
35,569

Hot Meals Served
50,305

Children Served
Annual Thanksgiving Distribution
Galilee Center Brightens Holiday Season with Thanksgiving Meal Baskets (Video)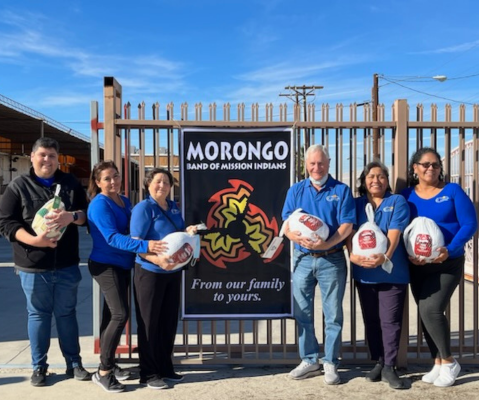 Galilee Center Services and Mission Featured in Desert Sun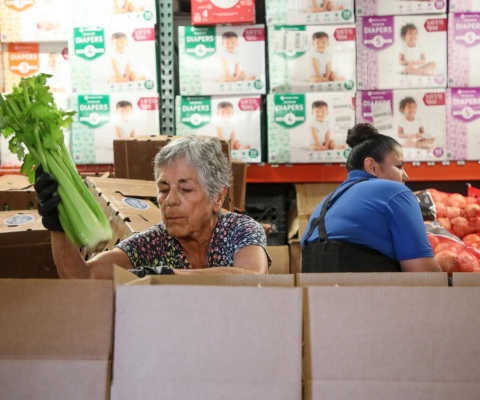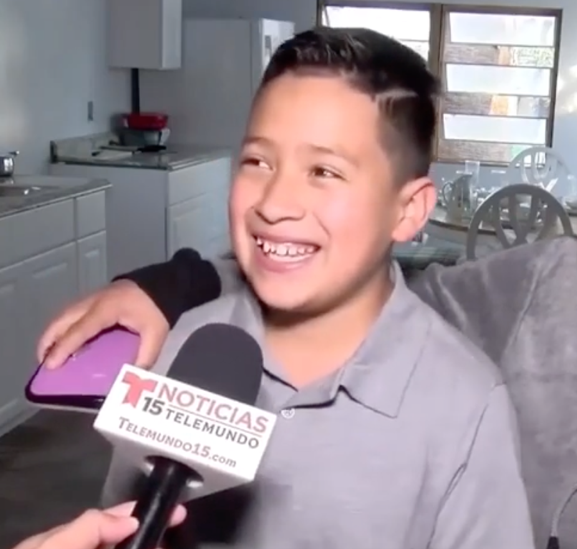 Adrian's Story

Galilee Center was contacted after an 11 year old boy asked for help for his mother. The boy and his mom had been living in deplorable conditions in Oasis Mobil Home Park in Mecca. Basics such as plumbing, working bathrooms and electricity were lacking and the family required assistance in paying their back rent. With the help of several non-profit organizations and the generous donations from the Coachella Valley community, Galilee Center volunteers surprised the family by renovating their trailer and transforming it into a beautiful space they could be proud of. In addition, household items such as dishware and bedding were added to the space with enough funds to bring the happy family current on their rent.
Stay Connected
---
By submitting this form, you are consenting to receive marketing emails from: . You can revoke your consent to receive emails at any time by using the SafeUnsubscribe® link, found at the bottom of every email.
Emails are serviced by Constant Contact