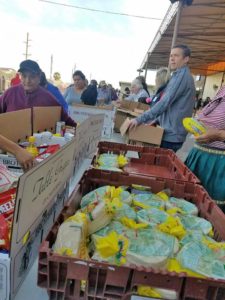 When we share our blessings, good things happen! Providing Thanksgiving food baskets with turkey or whole chickens to more than 750 families is an example and we were blesses to be given the opportunity, about 2,100 people were fed.
Distribution went on from 3:30pm to 5:00pm. More than 75 volunteers, young and not-so-young, came to Mecca to help on the distribution.
A big THANK YOU to all people, businesses, churches and clubs who donated turkeys, food, cash and their time to help make Thanksgiving a happy holiday for so many families in need.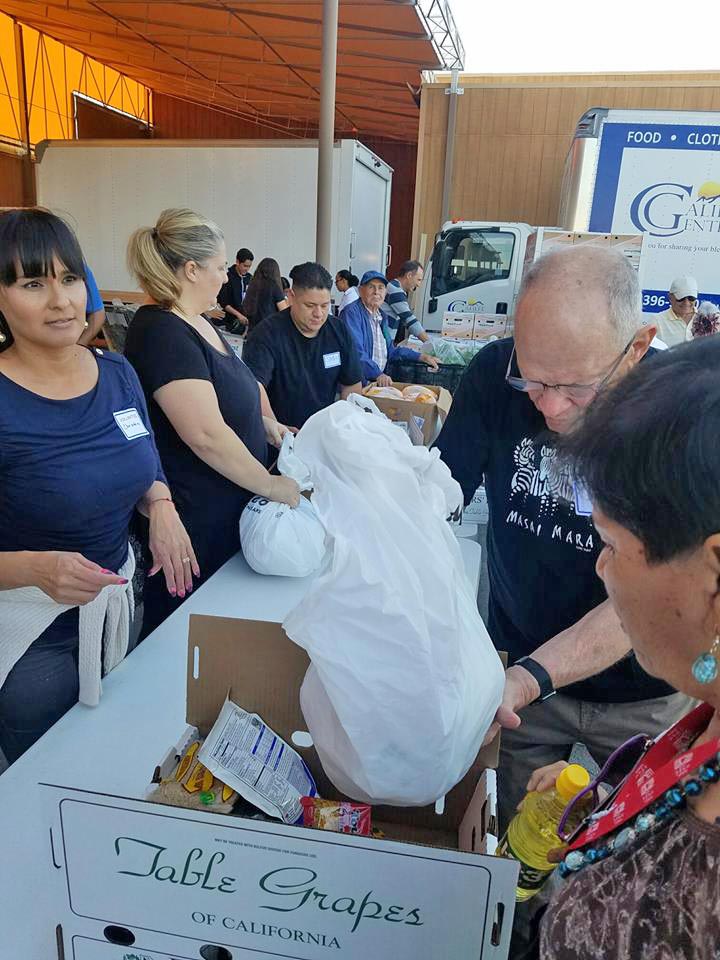 Save